Lesson Activity: Creating Your Own Styles and Actions
View the video lesson above and try creating a similar style to the one I have created.  Then review the following video tutorial on creating your own actions and try to create a similar vignette action to one of your own photos.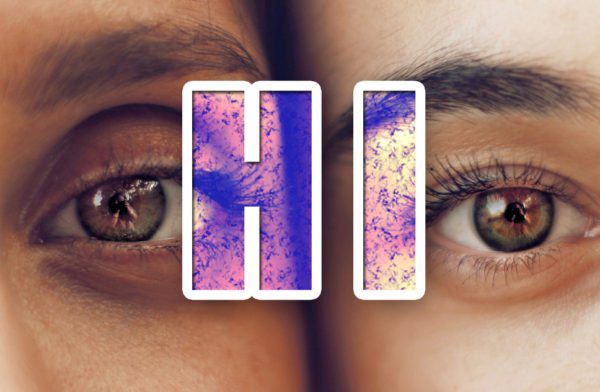 Daily Activity Challenge: Every day for the following week practice creating your own unique styles.  Then create your own custom actions.  Be sure to test them out on a new photo, text or shape to see if the new style and action works properly.
I recommend you start recording simple and short actions before exploring the longer more complex actions.  You'll probably have a lot better results and experience much less frustration.
Enjoy your time and be creative!