Marketing Services
Services include but are not limited to:
Graphic Design | Website Design | Social Networking Campaigns
Newsletter Campaigns | SEO | Product Research and Recommendations
Analytics and Reporting | Logo Branding | And Much More!
Increase your earning potential!
Are you looking to increase your earning potential? We have been helping online sellers make more money for over 15 years! We provide aggressive, attractive websites, storefronts and social networking fan pages, professional logo designs and logo branding.
We help online sellers attract new customers, and turn current customers into repeat business.
Excellent discounts are given for multiple service orders so be sure to let us know if you want to order multiple services at the same time.
Monthly subscription. No contracts. Cancel anytime.
Content Creation
5 posts per week – Platforms include: Instagram, Facebook, Pinterest, Twitter (if applicable)
–
Special
5 posts per week – Platforms include: Instagram, Facebook, Pinterest, Twitter (if applicable)
1 Monthly Email Blast Via MailChimp or Constant Contact
Email Blast
–
1 Monthly Email Blast Via MailChimp or Constant Contact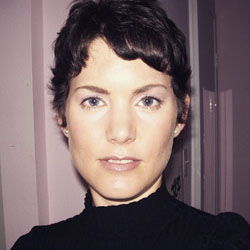 Crystal continues to help us fine-tune the website with her technical skills and awesome ideas. Crystal is amazing. She's creative, a fantastic communicator, and lots of fun to work with. She did everything she said she would do, and in a timely way. I highly recommend her…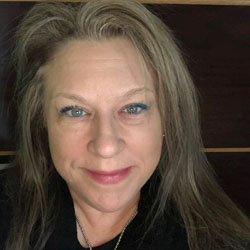 I like Crystal. She took our membership website and made it go from "meh" to "WOW", increasing membership levels almost overnight. She's a smart lady with an eye for design. Glad we hired her.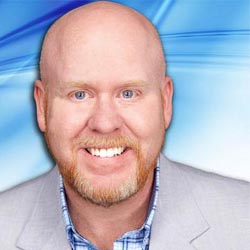 "I'm working on a display design now…… we sold a 10′ RPL display to a real estate videography company today…
That is one of your listings! Good job, Crystal.
Apparently it's working."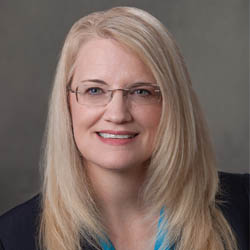 Going with Crystal was one of the best business decisions I ever made! Crystal is a gifted graphic artist with an amazing talent for web design. She made the web design process easy and enjoyable. Fast forward four years and I am still using Crystal for her graphic and web design services.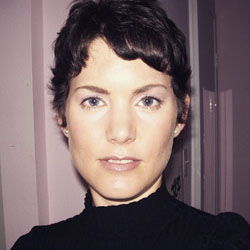 We were extremely impressed with Crystal's understanding of SEO. In fact, we're already experiencing the benefits of implementing SEO-optimized content throughout the website with organic search results as a % of web traffic continuing to grow.
Let us know how we can help!
Are you looking for a new website design, help with search engine optimization, marketing, graphic design or ongoing website management and support?
We love helping businesses grow and watching their products sell more! Don't let your assets be hidden or under-valued. Let Made To Be Unique help you take your business to the next level!
Webmaster, Design and Marketing Services Include
Website Development

Wordpress & Shopify Ready

Search Engine Optimization
Online Marketing Materials

Print Marketing Materials

SMM / Social Media Marketing

Email Newsletter Campaigns
Popular Monthly Business Packages
No contracts.  You can change or cancel your subscription anytime.
Mthly Plan 1
Includes 1 hour of support, design, updates, edits, SEO, marketing and management every month.
–
Mthly Plan 2
Includes 3 hours of support, design, updates, edits, SEO, marketing and management every month.
Save $20 every month
Mthly Plan 3
Includes 4 hours of support, design, updates, edits, SEO, marketing and management every month.
Save $30 every month
Mthly Plan 4
Includes 6 hours of support, design, updates, edits, SEO, marketing and management every month.
Save $40 every month
Mthly Plan 5
Includes 10 hours of support, design, updates, edits, SEO, marketing and management every month.
Save $50 every month