Whether you want a new web site design for your business or are looking to give your old site a touch up, or a brand new look, we are here to help meet your needs. Made To Be Unique Offers affordable WordPress Business Blogs, Membership Websites and E-Commerce website designs. Let Made To Be Unique help you promote your small business online with a great looking custom designed website. We will work with you to create a design that is suitable for you and your needs.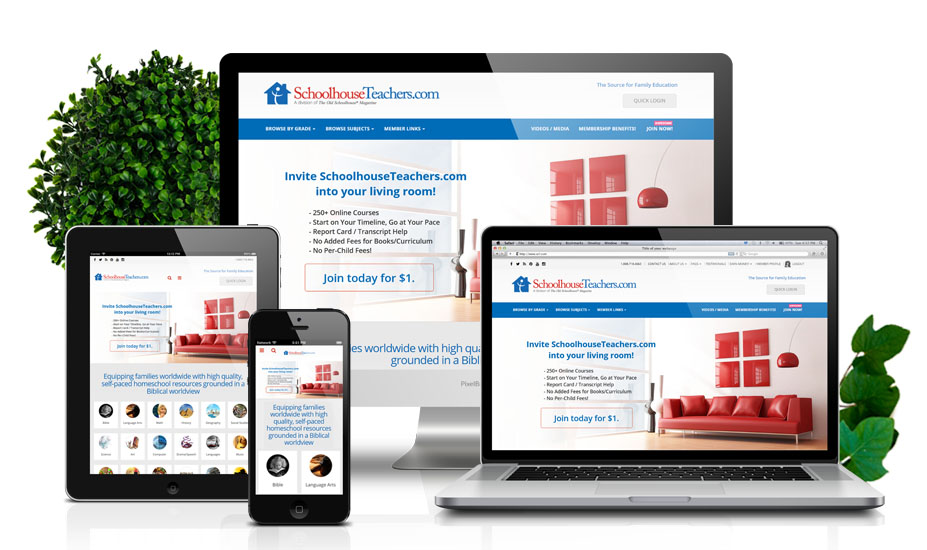 Mobile Friendly Designs
Made To Be Unique provides the BEST flexible website and ecommerce store design services! We design professional, responsive (mobile and tablet friendly) custom web designs and turnkey site services.  Do you need help with customizing a WordPress or Shopify theme?  Or perhaps you need help with content writing to help strengthen your SEO?  We enjoy all of that!  Let us know your needs, we're happy to help!
Popular Responsive Website Packages
Website Package 1
Wordpress Website Design
Professional Theme & Plugins
Homepage Design
Blog page
About Page
Contact Page
Personalized Training Videos!
–
–
Website Package 2
Wordpress Website Design
Professional Theme & Plugins
Homepage Design
Blog page
About Page
Contact Page
Personalized Training Videos!
3 Additional Page Designs
$80 Savings
Website Package 3
Wordpress Website Design
Professional Theme & Plugins
Homepage Design
Blog page
About Page
Contact Page
Personalized Training Videos!
5 Additional Page Designs
$100 Savings
Website Package 4
Wordpress Website Design
Professional Theme & Plugins
Homepage Design
Blog page
About Page
Contact Page
Personalized Training Videos!
7 Additional Page Designs
$180 Savings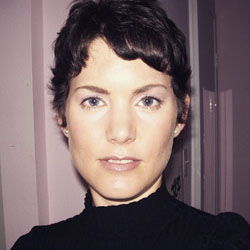 Crystal continues to help us fine-tune the website with her technical skills and awesome ideas. Crystal is amazing. She's creative, a fantastic communicator, and lots of fun to work with. She did everything she said she would do, and in a timely way. I highly recommend her…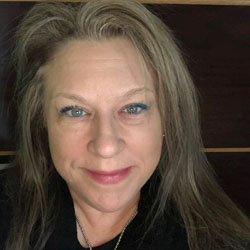 I like Crystal. She took our membership website and made it go from "meh" to "WOW", increasing membership levels almost overnight. She's a smart lady with an eye for design. Glad we hired her.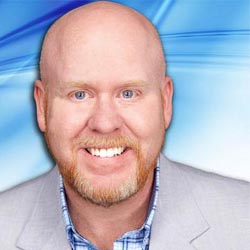 "I'm working on a display design now…… we sold a 10′ RPL display to a real estate videography company today…
That is one of your listings! Good job, Crystal.
Apparently it's working."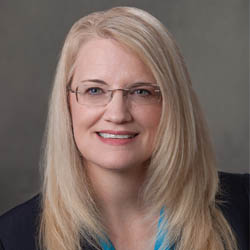 Going with Crystal was one of the best business decisions I ever made! Crystal is a gifted graphic artist with an amazing talent for web design. She made the web design process easy and enjoyable. Fast forward four years and I am still using Crystal for her graphic and web design services.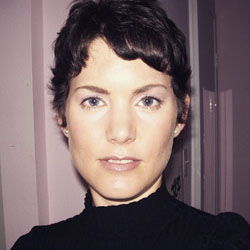 We were extremely impressed with Crystal's understanding of SEO. In fact, we're already experiencing the benefits of implementing SEO-optimized content throughout the website with organic search results as a % of web traffic continuing to grow.
Important: $65 hourly rate for additional concepts, revisions and other services such as photo retouching.  We edit and design quickly and proficiently in order to make this a very affordable rate.  Also, with over 15 years experience, Crystal can serve as a Creative Director for those needing additional support and direction for each project.
Suggestion: Use the same design concept for different advertising opportunities in order to streamline productivity and save money.  We're fast at moving things around and resizing projects so this is a really great opportunity to advertise on multiple platforms and for different products including but not limited to: website design, ecommerce, social media banner advertisements, flyers, brochures, customized gift products, posters or business cards. We are proficient in Photoshop, Illustrator and InDesign.
Images: Graphic design and website projects include 2 free (optional) stock images selected by the designer.  You will need to supply any additional images you want used in each project. Please send images with 300 dpi and the largest file size possible for professional print projects. Please contact Crystal with any questions. I'm happy to help explain.
Prices are subject to change. Purchase a package today in order to secure these lower rates.
Our Process:  We'll add the content (pictures and information) provided by you, the client for each page design at no additional cost. Optional content writing is available at $25 for first 250 words per page. Additional words at $0.10 cents per word.
Important: The optional blog page, portfolio/gallery page, member or team pages all come with instructions on how to add content to these individual pages, they are not complete page designs they are empty pages that you can fill out using my videos instructions as a guide, or you can hire me to fill them out for you.
Website theme, plugins, installation and set-up
1 large slider with 3 optional banner advertisements
Up to 25 category and menu links
SEO optimized pages (title tags, key words and short description)
Ecommerce capabilities
Note: We charge $65 an hour for additional web pages. Photo-retouching also available at $65hrly. You will need to supply the images and information for each website project and each individual page that we will be working on for you. Let us know if you need help finding the right stock photo image. We're happy to help you find just the right look!
Yoast for Strong SEO
Google Analytics Dashboard
Recommended Security Plugin
Personal training and support included!
Free consultation and recommendations on hosting, branding, ecommerce and more!
5 free training video guides to help you edit and maintain your own website, including:
+ Creating blog posts and basic pages
+ Portfolio/gallery posts
+ Member/Team pages
+ Setting up categories
+ Editing menus
Lifetime FREE access to online courses with Made To Be Unique on Digital Art, Web Design, Marketing and SEO as they become available. Courses are being made now. Free only to Made To Be Unique clients (past/present/future).
I'm here for the long-haul! I provide ongoing support so my clients can focus on what they love most.
My rates are $45 an hour or I can provide a per project flat rate quote.
Ongoing support, virtual assistance and marketing options available include:
Website maintenance/management (including being a liaison for hosting or CMS issues)
Graphic Design for marketing purposes (print and online)
SEO (Search Engine Optimization)
Social network marketing support and management including promos and contests on facebook, pinterest, youtube, twitter.
Monthly or weekly flyers for online and print purposes
Product listings and management, including coupons and sales
Support with Google Analytics, research, trends and growth reports
Custom packaging designs and product designs for branding and gifts (ie. mugs and shirts)
Logo branding assistance and marketing, marketing, marketing!
Use the same design concept for marketing opportunities. I'm pretty quick at moving things around so this makes a really great opportunity to advertise on multiple platforms such as social media feeds or different printed marketing materials (flyers, posters or business cards) at a very affordable rate.  Please contact Crystal with any questions.
Prices are subject to increase. Purchase a package sooner rather than later in order to seal these rates.

With over 15 years experience our clients have enjoyed professional, creative websites and brand enhancing solutions. We understand our customers and deliver on all performance objectives. We can show you how easy it is to have your own business blog, or demonstrate our affordable E-commerce solutions and explain how they can help you sell more with less effort. We can also teach you how to increase your site traffic with strong organic Search Engine Optimization (SEO).  Contact us today and let us know how we can help!
Let us know how we can help!
Are you looking for a new website design, help with search engine optimization, marketing, graphic design or ongoing website management and support?
We love helping businesses grow and watching their products sell more!  Don't let your assets be hidden or under-valued.  Let Made To Be Unique help you take your business to the next level!