Relief Programs for Small Businesses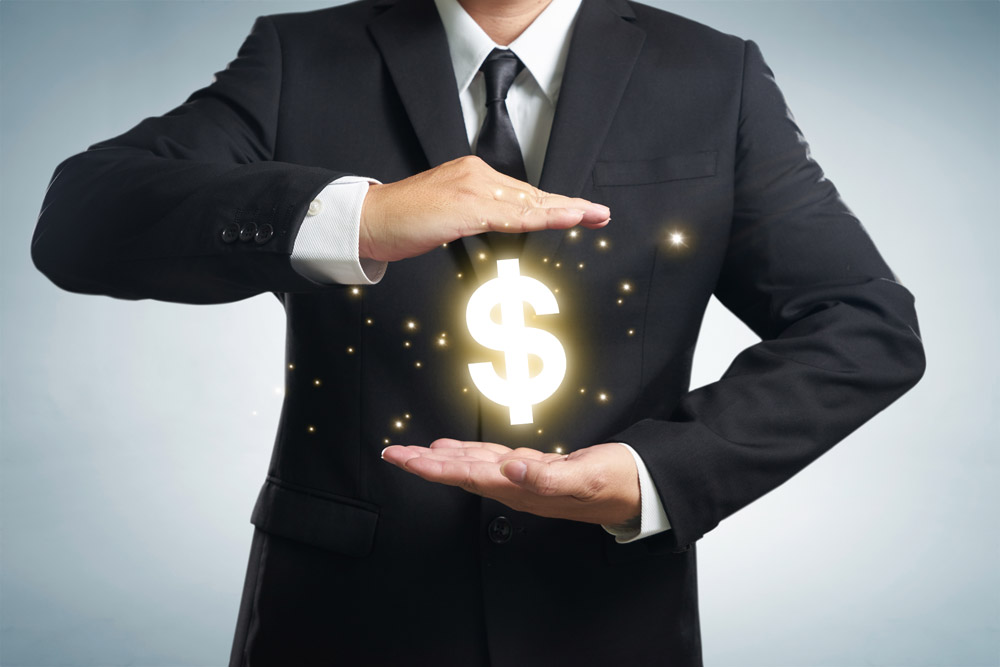 A quick spin around the Internet and you will find a wealth of information on relief for Small Businesses in the form of government and other relief programs.
At Made To Be Unique, we are doing our part to share as many resources as we can find in an effort to keep you and your business moving forward.   
Below is a list of the available programs we have found thus far.
United States – Government Relief Programs
Federal:
State:
Local:
Organizations – Relief Programs
Many organizations are offering emergency financial resources for small businesses, individuals, and nonprofits. Below are two of the more prominent organizations.
Sara Blakey, the Founder of Spanx – The Red Backpack Fund
Facebook: Boost with Facebook Small Business Grants
Up to 30,000 eligible small businesses in more than 30 countries where we operate will be able to receive the grant. You can go to this website to learn more about the grant and the requirements. https://www.facebook.com/business/grants?content_id=KKf6RWdyo87L7QO
To find more organizations, here is a wonderful list of the COVID19 offerings posted on GrantSpace by Candid.org.
https://grantspace.org/resources/knowledge-base/covid-19-emergency-financial-resources/
Friends, we are all in this together! Please share this article with others so they too can find resources to help their businesses stay afloat during this time of economic crisis.
To Your Success,
~ Crystal and the Made To Be Unique Team!