By now you've learned how to cut, crop, resize, move things around, paint, draw, copy, erase and fade just to name a few, but now it's time to learn how to blend your images together for even better results!
In this lesson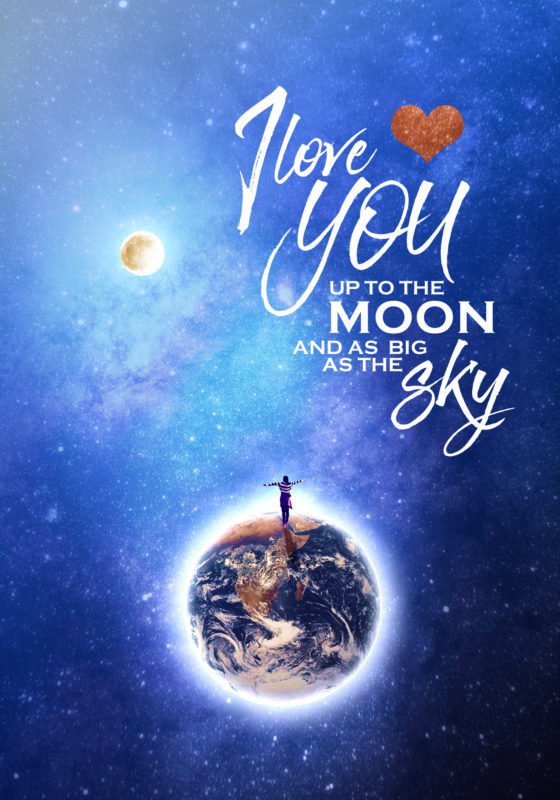 I'll be using an illustration I created recently for my Mother as a Birthday gift.  I ordered it to be printed in a poster size and mailed to her in case she might like to hang it on the wall.
It would be easy for me to use this same illustration for multiple products such as gift cards, flyers, online advertising, Meme's and more just by moving the layers around and resizing the whole document (but I'm not, because it was for my mom this time, not business products)  *smile*.
However, I will show you how you can create something similar and you can use it however you like!
Lesson Activity: On Top of the World
Start by opening a new Photoshop project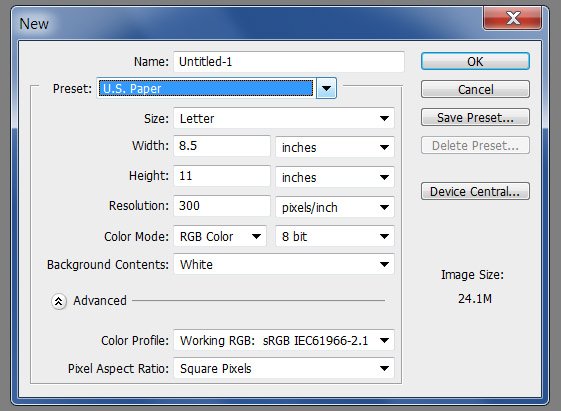 using a U.S. Paper Standard size of 8.5 x 11 inches and 300 Resolution.
Review the video guides below and follow along using the same stock images.
You'll need to drag or copy your stock images into your new document.  If you haven't cut the images out or deleted their backgrounds yet, you'll need to do that first, such as the woman with her arms raised high, the moon and the earth.  For the star filled sky background you can move it around and resize it until it fits the page.  It doesn't have to be the same angle as what I have but it does need to fit the height and the width of the page so turning it in a vertical position is recommended.
We'll review Typography in future lessons but you're encouraged to try adding text now if you're interested!  The font I'm using in this illustration is called Copperplate Gothic and Fresh Script but you can use whatever font you like.
Free Stock Image Links:
Part 1
Part 2
---
Daily Activity Challenge:  After you complete the first activity find a different background you enjoy whether it's your own photo or a free stock image.  Then find some other images you would like to use and cut them out.  Place the images on the new background and try blending them in using the same techniques so that the photo looks more realistic and the colors flow together more beautifully. Either work on perfecting this new poster as best as you can over the next week or two OR do smaller poster projects every day for the following week.