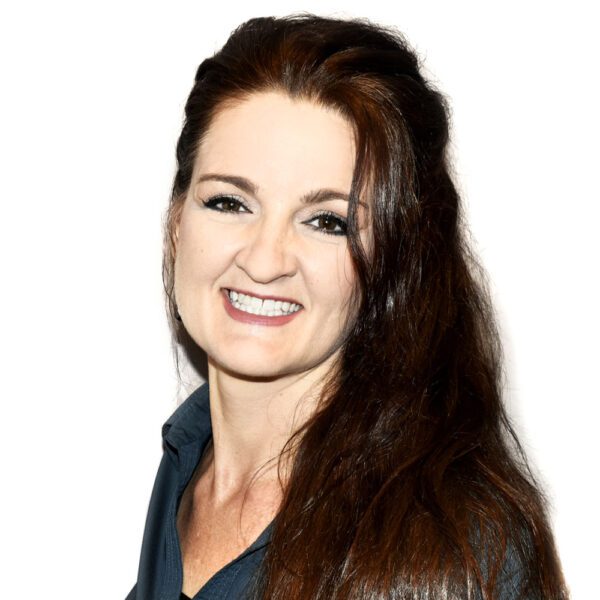 Made To Be Unique is a Christian web site design company based in the beautiful country of Oklahoma.  We are located near McAlester, Tulsa & Oklahoma City OK.   We attribute our success to God, as He is the giver of all good things.
As a family owned and operated business we provide personal service and a strong commitment to developing results-driven marketing solutions.  We provide excellence in design and profitable results for your business!  It is our business to help YOU attract new customers for your products or services, by creating visually appealing store fronts and graphic design marketing materials.
Designer and owner Crystal Calhoun excels in combining appealing store front designs with over a decade of solid sales experience and passionate artwork. Please visit our portfolio to see some of our professional designs.
Made To Be Unique majors in WordPress Websites, graphic design, online business consulting, SEO and  marketing. As former retail store owners we are aware that marketing comprises more than just one aspect, and our services encompass all areas of the marketing experience including: print advertisements, business cards, flyers, brochures, online marketing, email marketing, social networking and beyond!
Made To Be Unique is there to help you determine what should be the next step for your business, and includes valuable marketing advice free of charge. Not sure what to build up, or build on? Let us help you determine your UNIQUE products and demographics. You can count on Made To Be Unique for experience, an honest opinion and trustworthy advice. We are passionate about our work, our clients and their success!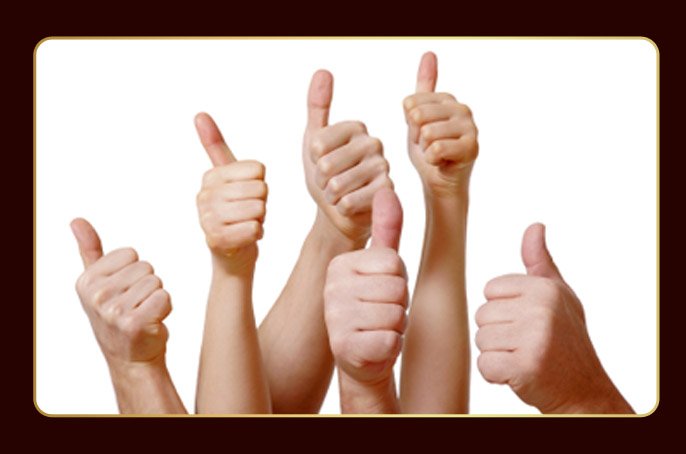 Let us know how we can help!
Are you looking for a new website design, help with search engine optimization, marketing, graphic design or ongoing website management and support?
We love helping businesses grow and watching their products sell more!  Don't let your assets be hidden or under-valued.  Let Made To Be Unique help you take your business to the next level!